Call Of Duty Modern Warfare 2 fans praise Hutch's seriously tight tights
COD piece.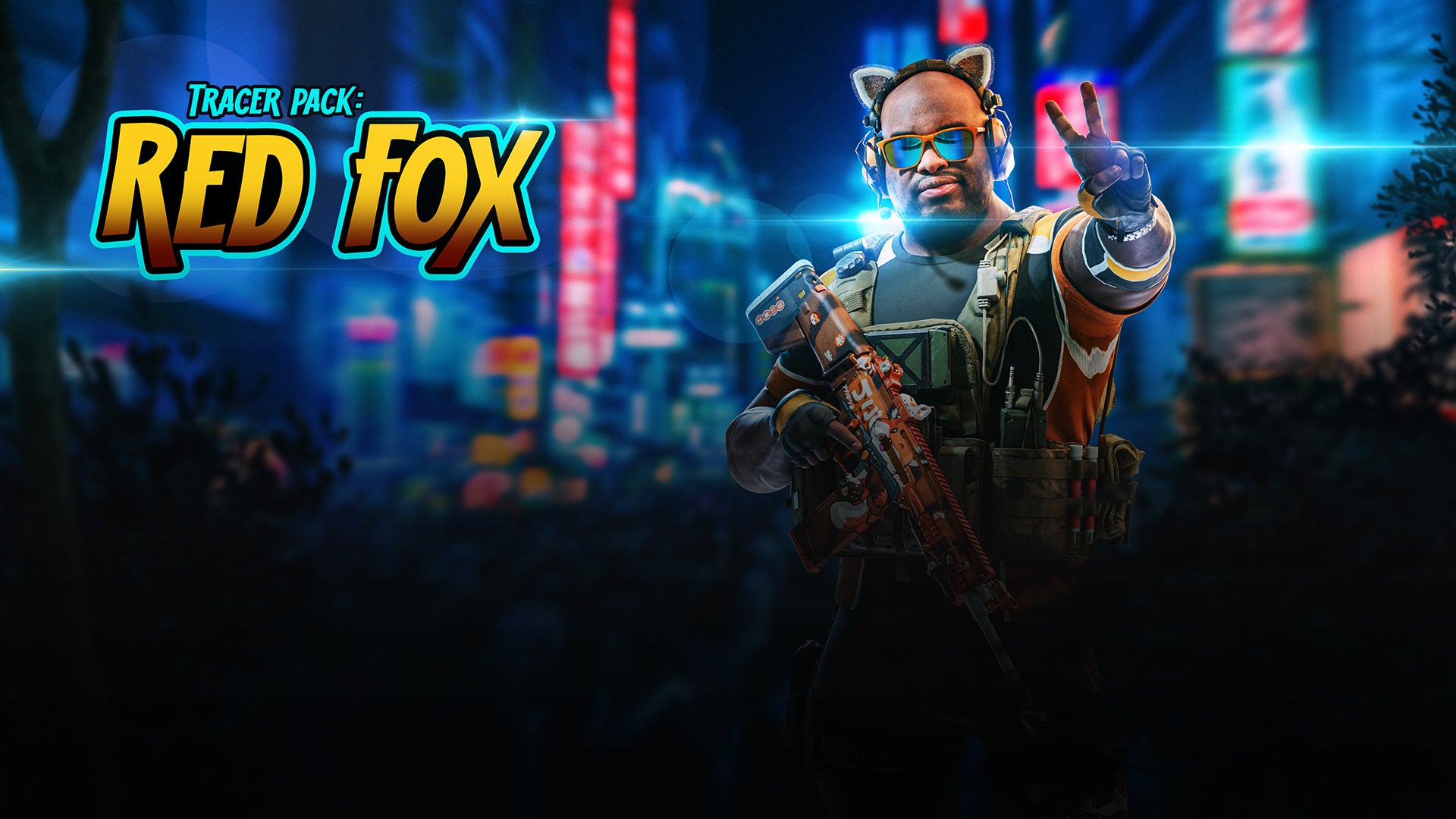 Call of Duty's Darnell "Hutch" Hutchinson is, quite literally, the whole package.
A new Modern Warfare 2 skin for Hutch (known as "Foxy") leaves very little to the imagination thanks to the inclusion of some skin tight tights that accentuate every curve and bulge of the operator's physique. I mean every curve.
This particular skin comes as part of the Red Fox Tracer pack.
"Get 'Foxy' in Hutch's new cat-eared Operator Skin, and get the 'Vulpes' and 'Hungry Fox' Weapon Blueprints, the 'Captain Kit Kit' Charm, the 'No Fox Given' Loading Screen, and the 'Feeding Fox"'Animated Emblem," reads the bundle's official description.
It all sounds innocuous enough for a Call of Duty game, and the image promoting it is also fairly unremarkable (see above).
However, now it is actually available in the game, people are getting quite the eyeful of Hutch's form. Of course, this has led many to react online.
A post on Reddit (via TheGamer) highlighting Hutch's new look has left many commenting on - and celebrating - Hutch's bulging bulge.
"This is the first time I've seen an anatomically correct clothed male in a video game. A lot of times females will have large breasts and physics while men get a Barbie nub," wrote one commenter.
"Good. We get tons of tits in games, there should be dudes hanging dong too," added another.
You can see how Hutch looks in his new get up in the image below.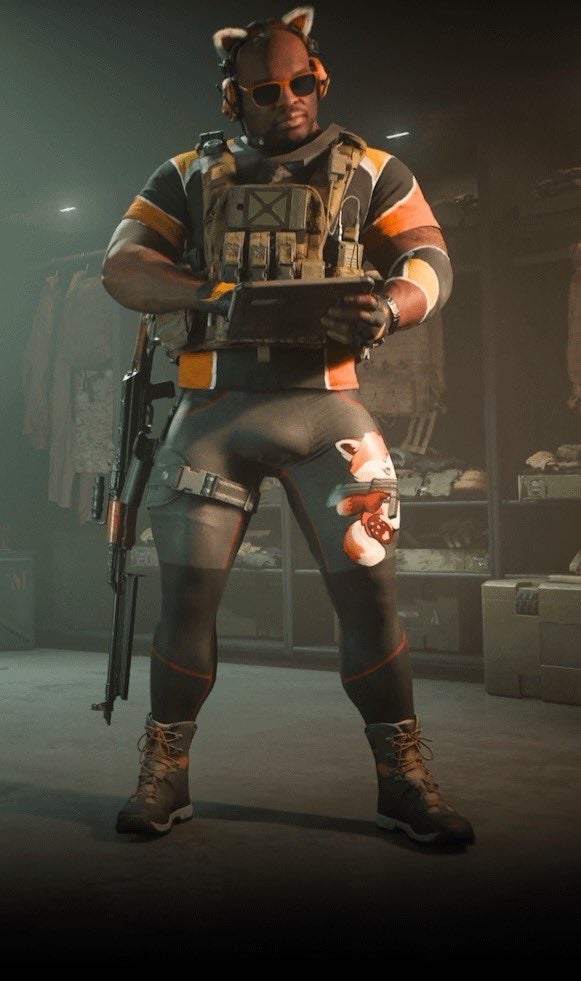 How do you feel about Hutch's more revealing look in Call of Duty?
Meanwhile, for more on what's in the Modern Warfare 2 and Warzone 2.0's second season battle pass, you can
check out our guide here
.